Oil Change in Milwaukee, WI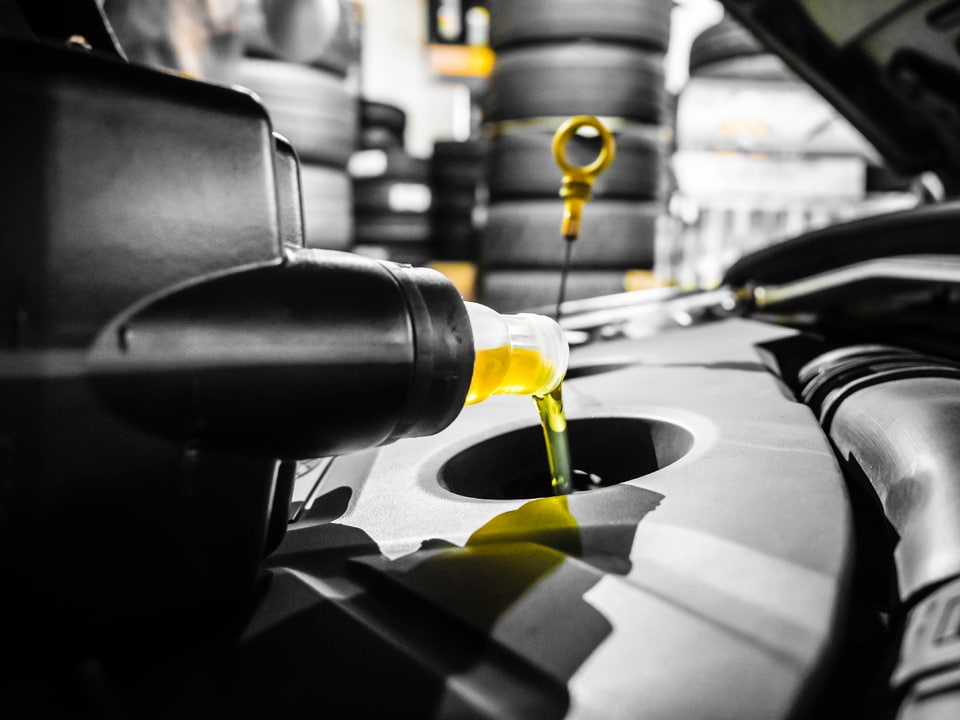 Understanding Oil Changes
Getting an oil change is one of the most important of all the regular maintenance tasks that need to be done on a Glendale vehicle. Regular, timely oil changes can extend the life of your car, truck, SUV or crossover by years.
Oil is the lifeblood that runs through an engine. An engine is made up of hundreds of moving parts that need to stay lubricated while operating and helps ensure they continue to move properly, reducing premature wear as you travel around West Allis.
Understanding the Importance of Oil Changes
Over time, oil that runs through an engine becomes dirty and can get infiltrated with road dirt, dust and debris. Since the oil in a vehicle provides a vital protective coating within the engine parts, it helps prevent moisture, dirt and polluted air particles from wearing away the engine parts. That's why at Andrew Motors, we recommend vehicle owners in the Waukesha area get their oil changed regularly.
When to Have Your Oil Changed
Drivers here in Milwaukee and beyond should keep a regular schedule for their oil changes. The frequency of oil changes can vary depending on the usage and mileage of your vehicle.
Engine oil left for long periods will begin to break down and become contaminated with dust particles, dirt and debris. Excess carbon compounds and unburnt fuel also frequently infiltrate engine oil as you drive through Greenfield, substantially reducing the oil's effectiveness on the engine parts.
At our Milwaukee dealership, we recommend oil changes be completed every 5,000 to 6,000 miles to keep the engine running smooth, reduce excessive wear of engine parts and keep it at its cleanest.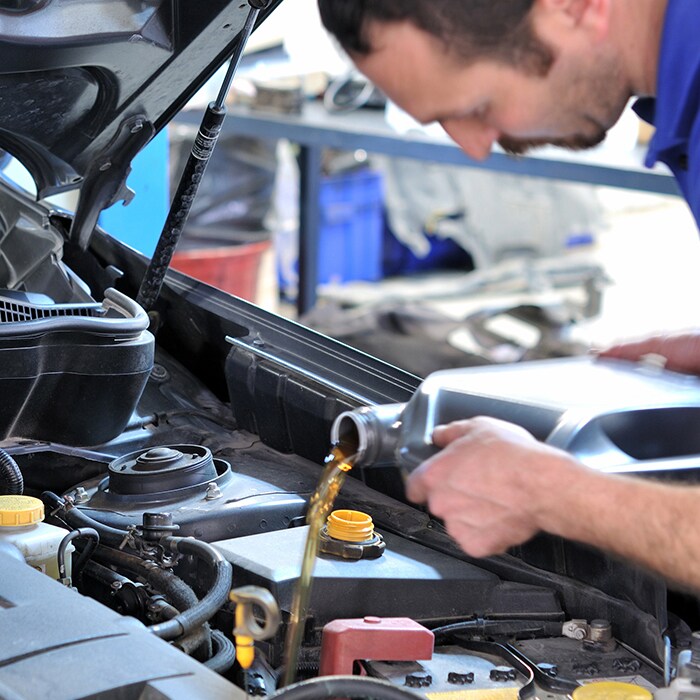 When you need an oil change for your Chevrolet or Toyota vehicle, give our service professionals a call! We're happy to schedule an oil change with you at Andrew Motors, and we also offer a range of other services to keep you vehicle running great.